VAMPD Brow + Lash offers full body wax services. Using only top of the line wax products, we can ensure your experience is quick and as painless as possible. See below for some tips + tricks.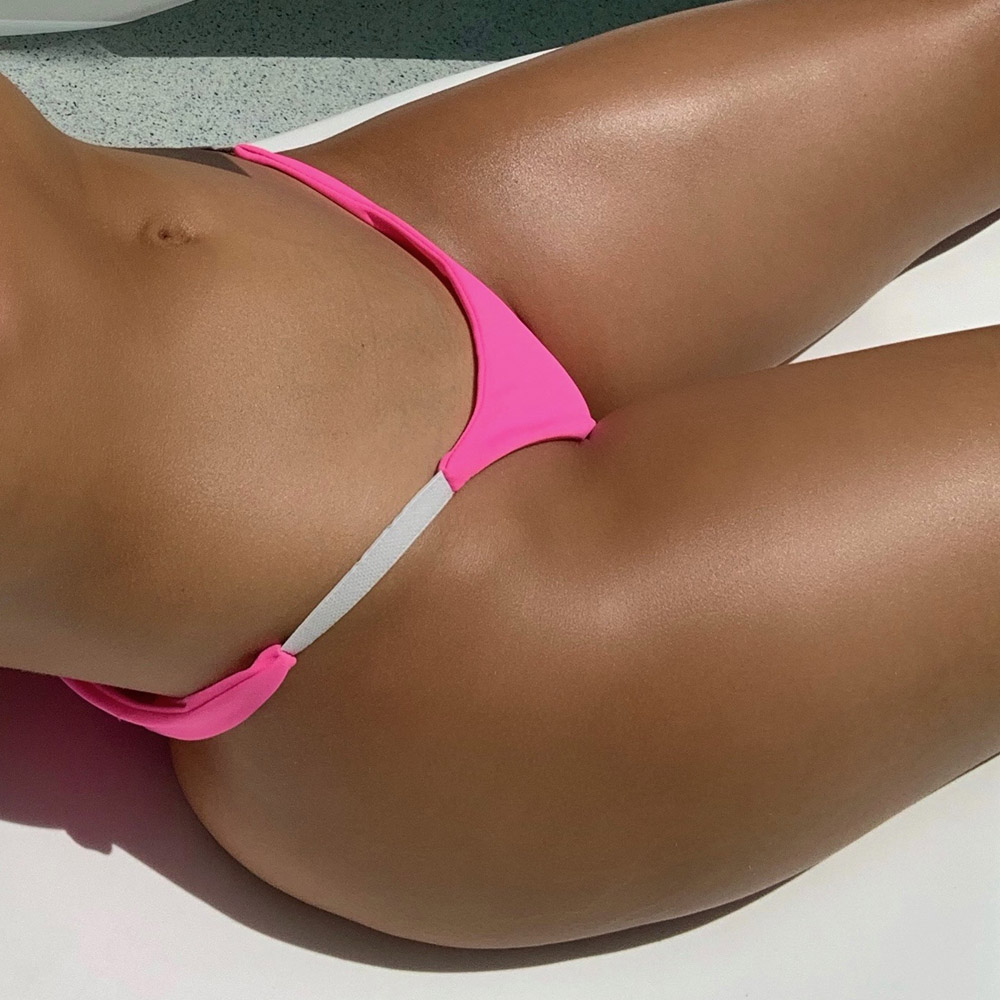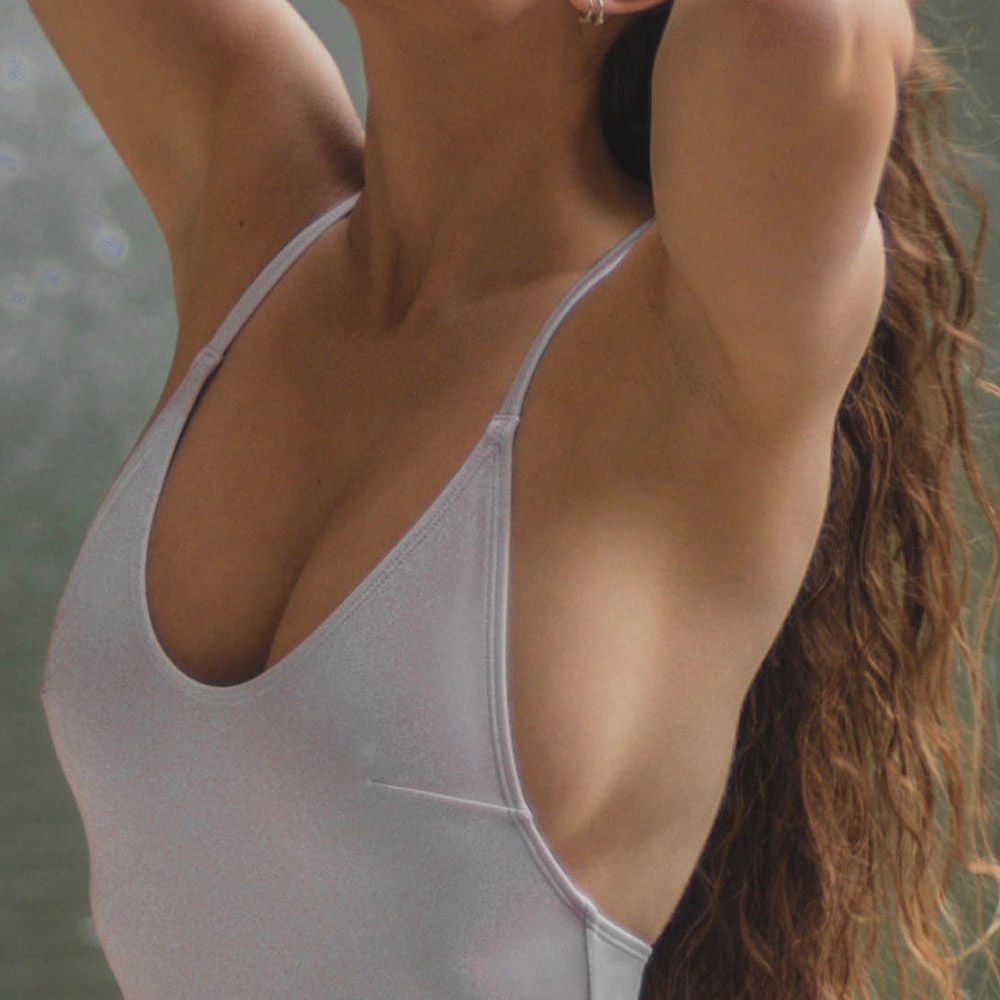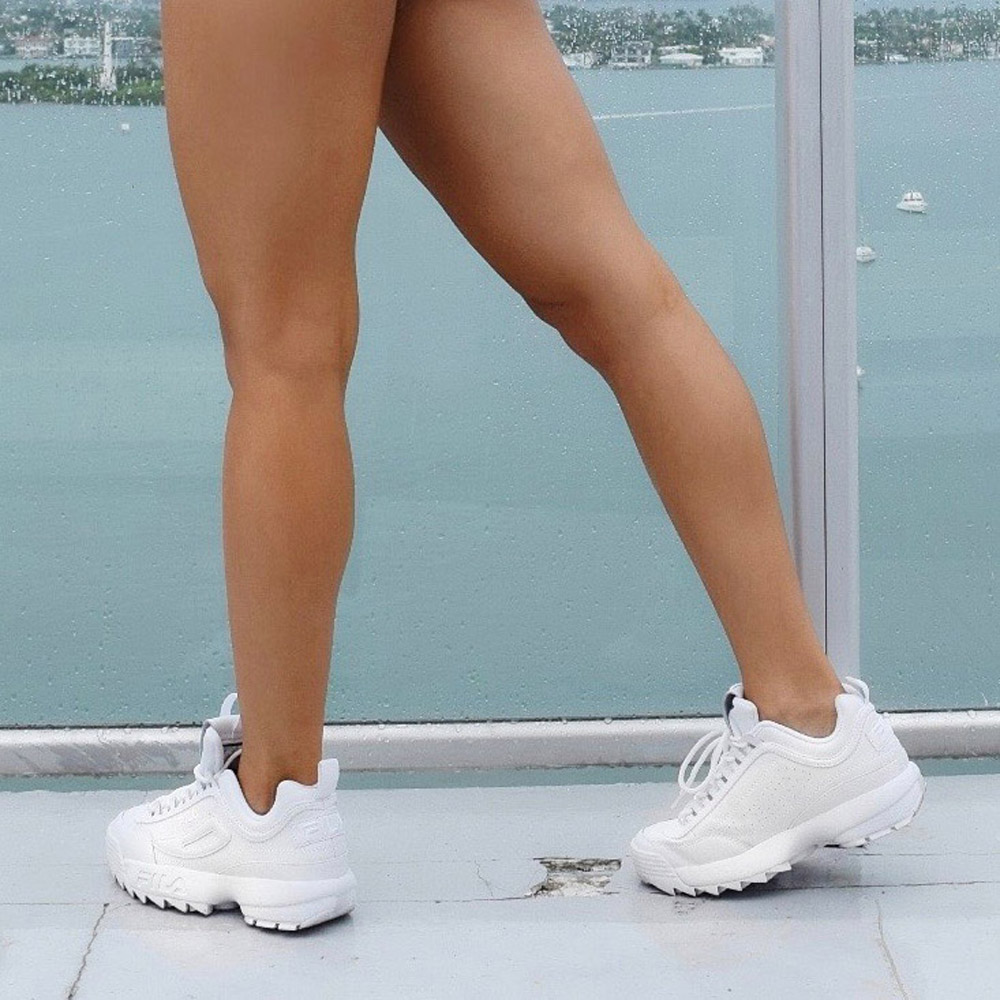 How to prepare for your wax

HAIR GROWTH
Hair must be at least a quarter of an inch long (about the length of a grain of rice) in order to properly be removed. This usually amounts to about 4 weeks of hair growth.

PAIN RELIEF
Taking ibuprofen or a pain reliever 20 minutes before your appointment will help lessen discomfort. Topical anesthetics are available as well to ease discomfort.

WAX AROUND YOUR CYCLE (For Brazilians)
While we can wax you during your cycle, it's best to wait five days after or before to decrease sensitivity.
EXFOLIATE
Exfoliating the night before or day of is the key to a clean wax and fewer ingrown hairs.
TIMING
Waxing three days before going to the beach or pool is ideal. For sensitive women, it can take a few days for redness to go down, and salt water | chlorine can cause irritation.

LOOSE FITTING CLOTHES
Wearing loose fitting clothes for the first 24 hours will keep the area from experiencing any irritation.

IT GETS EASIER
The more you wax, the thinner and less hair that grows. Your waxes will become significantly less painful each time as long as you do not shave in between!

WAXING AFTERCARE (Follow for 24-48 Hours)
No hot baths or showers (cool to lukewarm water only).

No saunas, hot tubs, massage or steam treatments.

No tanning (sunbathing, sun beds or fake tans).

No sport, gym work or other exercise.

Avoid scratching or touching the treated area with unwashed

hands.

Wear clean, loose fitting clothes.

Avoid swimming in chlorinated pools.

Do not apply deodorants, body sprays, powders, lotions or

other products to the area, other than those recommended by

your therapist.
Exfoliate 2-3 times a week starting 5 days after your last wax
No sexual activity (for Brazilians)